Seattle Sounders Starting their 2020 Season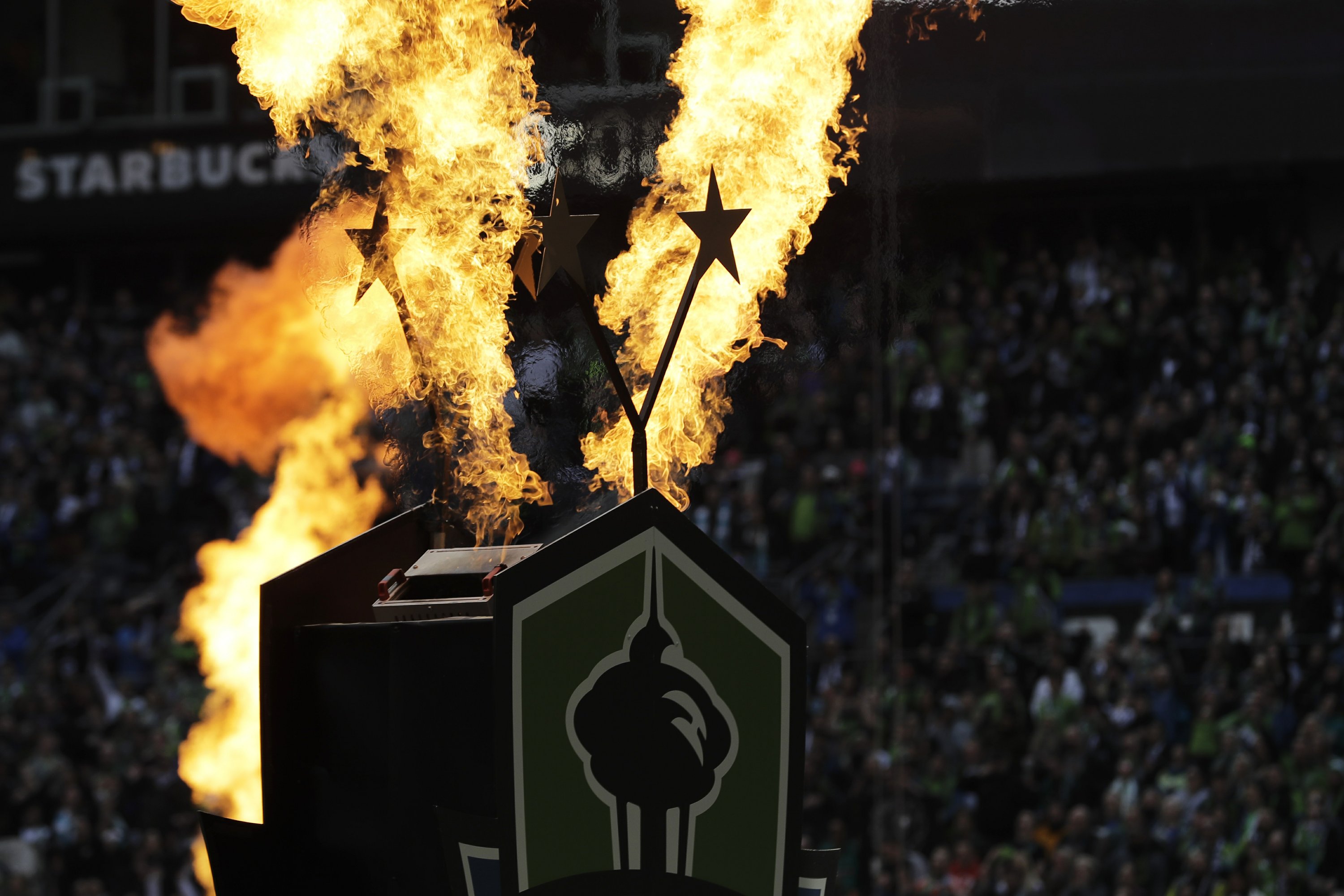 The Seattle Sounders Started off their 2020 MLS season strong in century stadium. With help of the all Seattle fans roaring, they got a win. And it was a huge win for the Sounders.
After a scoreless first half, 45 seconds into the second half Robert Berić scored in the 46th minute for Chicago.  The Chicago Fire had momentum.
Then Seattle Sounders star, Jordan Morris scored the tying goal in the 62nd minute after Kelvin Leerdam worked the ball up the right wing then passed the ball up the line to midfielder Christan Roldan. Then Roldan crossed the ball into Morris and the ball went through the legs of one of the defenders giving Morris an opportunity to take a shot, and he did. Morris has tied the game. All the fans went crazy! Seattle took all the momentum at that point in the game.
Jordan Morris scored twice, including the winner in second-half in stoppage time, as the defending MLS Cup Champs rallied together for a 2-1 victory against the visiting team, the Chicago Fire on Sunday in the season opener for both of the Football clubs.
"I was a little frustrated. It's the first game, you always want to be out there," Morris said. "But I always respect the coaches, their decisions, and what's best for the team."
This is what Morris said. But he kept his head up and when it was his turn to go in, he made the best of it.
Morris was a huge difference maker after coming on a substitute at halftime. He played a big role in their victory over the Chicago Fire. If Jordan Morris didn't score those two goals for the Seattle Sounders, they wouldn't of scored any goals which means they wouldn't of won.
A lot of the 40,126 that filled CenturyLink Field "Marched to the Match" before the match with the trophy they won 3 and a half months earlier against the Toronto Reds to win the 2019 MLS cup championship. The trophy was leading the way, and reveled in the celebration and memories of the title win.
It is still very early in the season, but the Seattle Sounders have a chance to go back to the MLS cup championship.